Providing Secure Storage for New York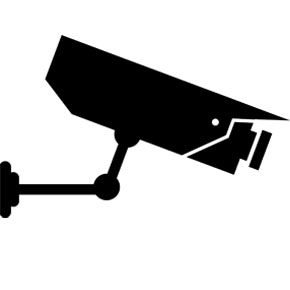 Did you know?
A burglary occurs once every 15 seconds in the United States and 65% of those occur between the hours of 6 A.M. and 6 P.M, which is the time most of us are at work trying to make an honest living. The value of the belongings stolen is almost $2000 on average. That's several weeks pay for most! We at A Space Place Storage are happy to say that we have several layers of security in place to ensure your satisfaction and confidence when storing your hard-earned belongings with us!
"Our facilities are stacked with layers of security from gates to cameras to barbed wire fences." - Paul, Assistant Manager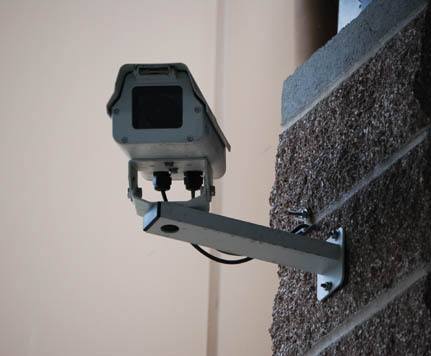 Our Security
We put a lot of effort into maintaining the safety and security of the items stored in our units along with the peace of mind of our tenants. Each of our facilities are equipped with heavy duty computerized gates that require a specific key code to open. Customers get to personalize their code upon renting a unit, and only customers are allowed access to the facility. Hopefully we'll be adding your code to the list too! Our buildings are lined with hi-tech security cameras watching every square inch allowing us to pick up on the slightest signs of suspicious behavior. Note that all of our units are locked using your own lock and only you have the key
"We do not have extra keys to the units. You are the only one with a key so don't lose it!" - Noreen, Regional Manager
Your Gate Code
When you rent with us you have the option of creating your own personalized gate code. Make sure to make your code is easy for you to remember so you can access your unit when we're not in the office. It's a good idea to write it down and store it someplace safe because this is your unique ticket into the facility at any hour of the day. Enter your four digit code on the keypad followed by the star key and the gate will open, allowing you access to your unit. For a video tutorial on how our security gate works, check out our videos page.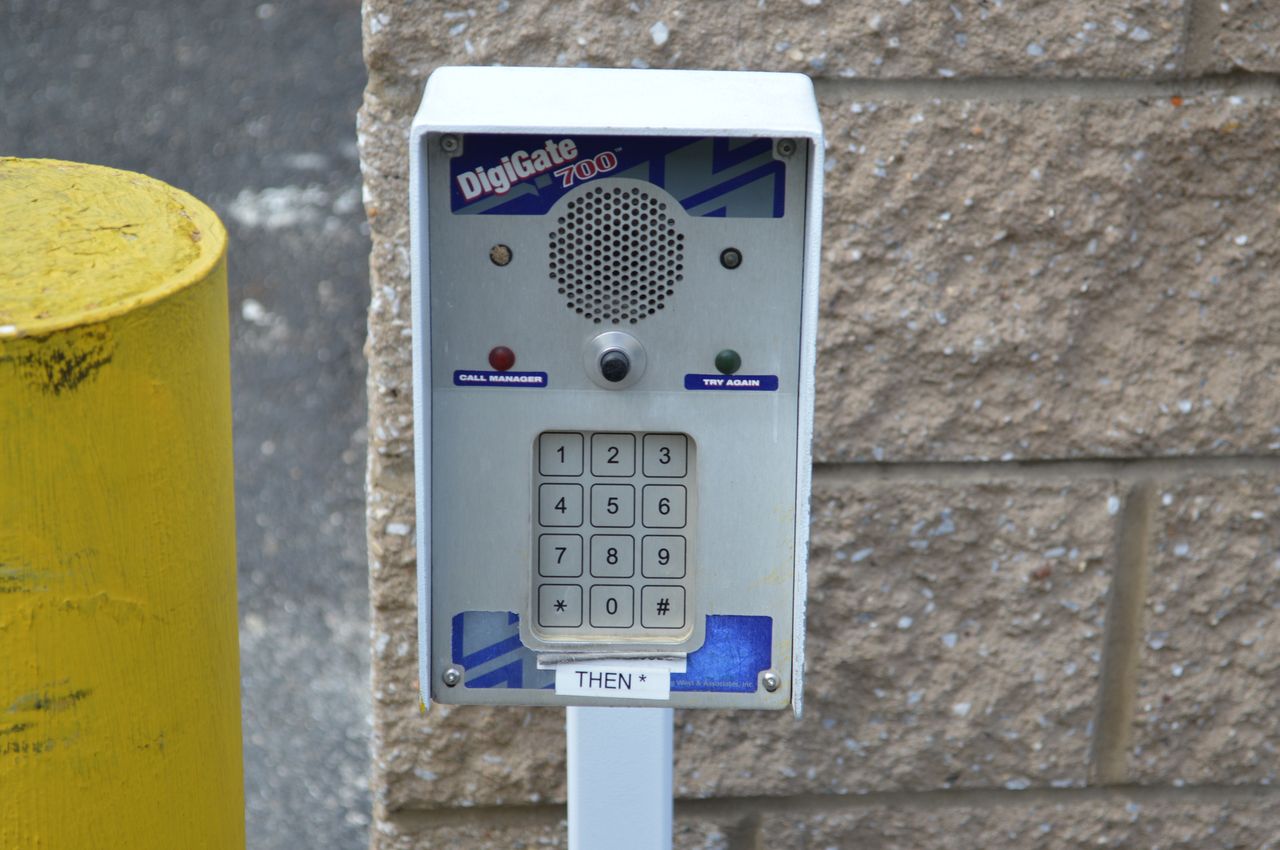 "I love the gate key security system. It puts my mind at ease knowing that only customers can enter the facility." - Janice, Floral Park NY
Your Stuff is Safe With Us
Renting a storage unit with A Space Place Storage entitles you to not only a high quality unit at an outstanding price, but also the knowledge that your belongings are safe in our hands. Our top notch security features keep our units are as secure as possible. We like our tenants to have peace of mind leaving their items with us, and when you take a tour of the facility you will realize just how safe and secure your belongings will be. Rent with A Space Place Storage and join our community of high quality secure and affordable storage options.