New Yorkers, Your Bike Is Safe With Us!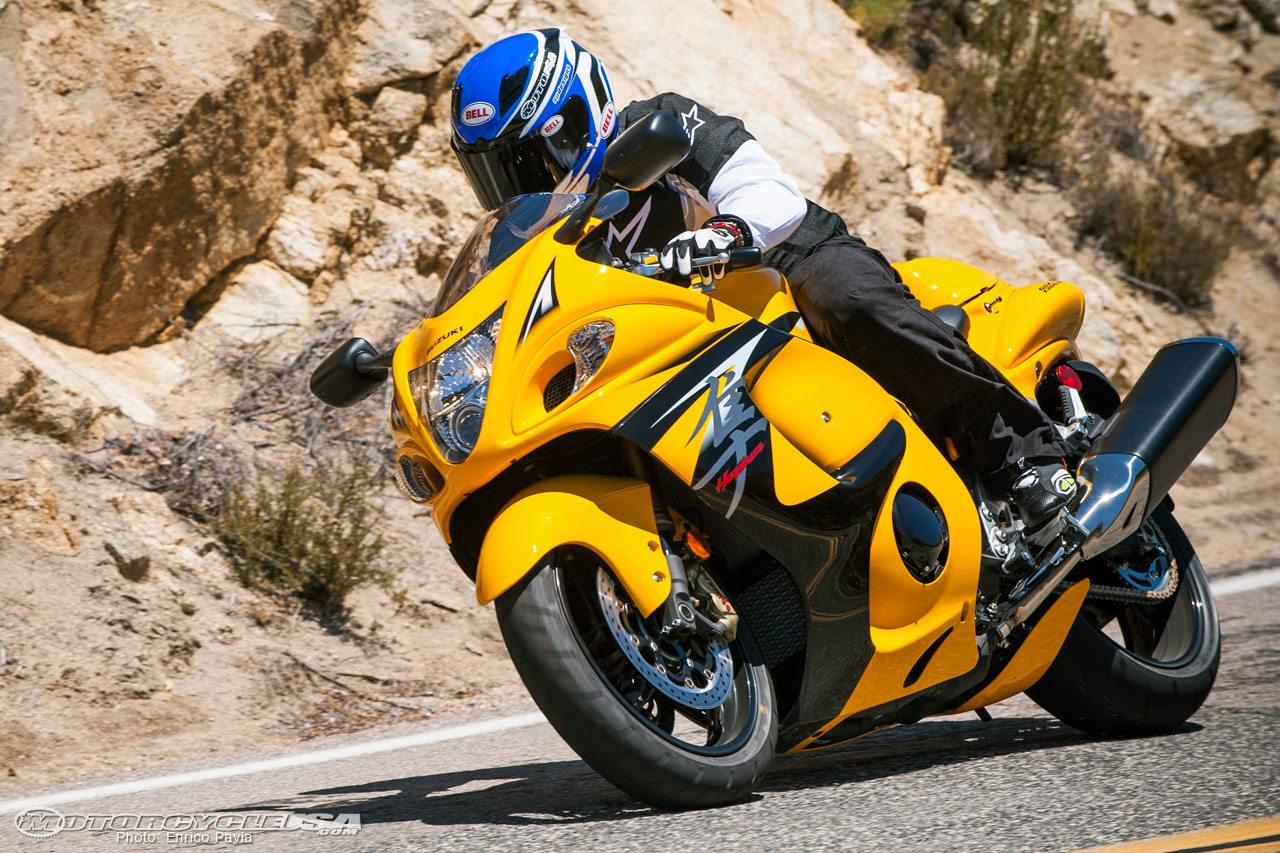 Long Island's spring and summer seasons provide perfect weather for motorcycle enthusiasts and casual riders alike to go out and ride the open road. But once summer ends, Long Island sees rainy, windy autumns and long, cold winters with record-breaking snowfall happening every year. It can been hard to keep your motorcycle safe when the weather can be so unpredictable. There should be a way to store your bike away from the weather but also to have the freedom to take it for a ride whenever you want. At A Space Place Storage that is exactly what our motorcycle and drive up storage provides! With our vast selection of unit sizes, daily deals, and two Long Island locations, you can expect the most convenient and affordable motorcycle storage solution in the Long Island/New York area. Besides your bike being safe from the elements it will also be safe from potential theft and vandalism. Our facilities include security features such as camera surveillance, personal locks, and electronic gates.
Drive Up Motorcycle Storage
When you store your motorcycle, access can be a big issue, you want the freedom to take your bike out whenever you want to. Don't get stuck based on the schedule of a storage company, many storage facilities don't have 24/7 access or drive up storage. You may be asking yourself, "What is drive up storage?" Drive up storage is exactly what it sounds like; a storage unit that you can drive right up to. This type of storage unit is ideal for motorcycle storage because you can literally drive your bike in and out of it with ease. Our tenants who store their bikes with us tell us that they love our different sized drive up units because they can rent a smaller one if they just want to store their bikes but can also rent one of our larger units if they want to set up their own motorcycle garage. You can load up all of your tools and parts, drive up to your unit, and easily unload straight into your new workstation.
"I can fit one of my bikes in a 5 X 10 so its at the ready when I want to swap." - Beau, Northport NY
Convenience for any New Yorker
A Space Place Storage has two convenient locations on Long Island for motorcycle storage. Our first facility is located in Centereach and provides the lowest prices on motorcycle storage solutions. Our other facility is located in Melville, and offers easy accessibility from the city for those looking for drive up storage on the Island. Renting a unit with us is easy on the wallet for all New Yorkers, and offers a clean, safe, and secure environment.
What To Do Before You Put Your Bike Into Motorcycle Storage…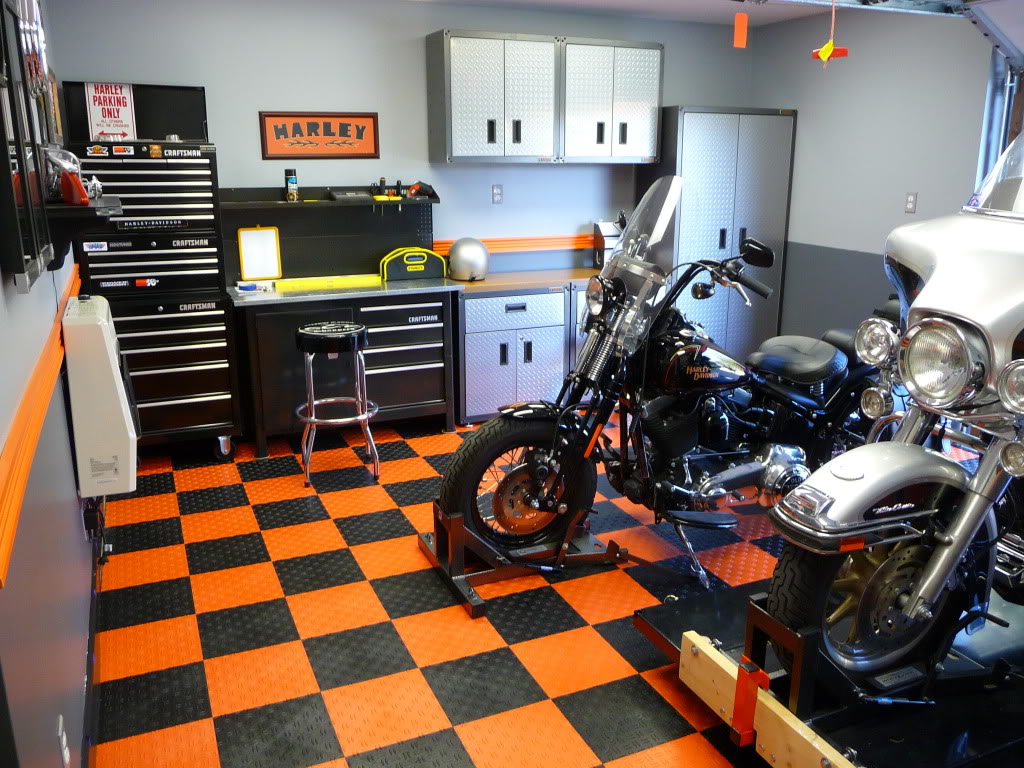 We've consulted with the experts to give you some helpful hints so that you may have the best experience with your New York motorcycle storage. Many motorcycle shops profit every spring from motorcycle owners' failure to properly prepare their machines for a season of inactivity. The following list entails items that you should tend to in order of importance, but keep in mind that you will have to perform them in a different order if you choose to do them all:
Motorcycle storage tips for pre-storage preparation: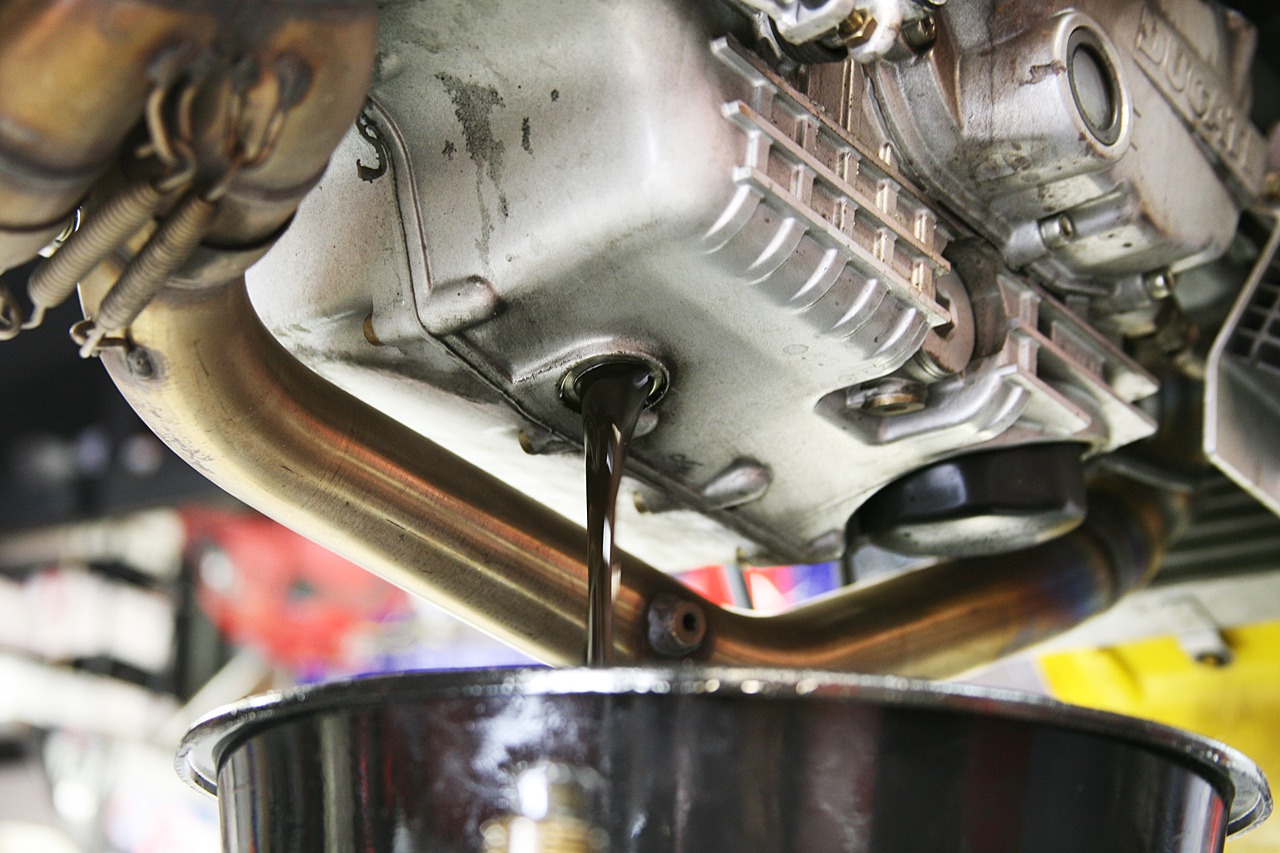 Drain the Carb(s)
Prevent Fuel-Tank Corrosion by filling the tank
Connect a Battery Minder or a Battery Tender
Finish Care - Clean your bike carefully before storing it
Coddle Your Engine - Drain the old oil (and the contaminants in it), protect the cylinders and once the engine is shut off and properly protected from corrosion, resist the urge to start it, though turning it over manually to circulate oil is worthwhile.
Be Sure Old Brake Fluid Gets Changed
Check Your Coolant
Replace the Lubricants in Any Moving Part
These tips and more are suggested to make sure your bike is correctly prepared for potentially an entire season in motorcycle storage. Rest assured, our secure, drive-up storage units can protect your bike from the elements, but it can't maintain an upkeep on its maintenance for you.