New York Motorcycle Storage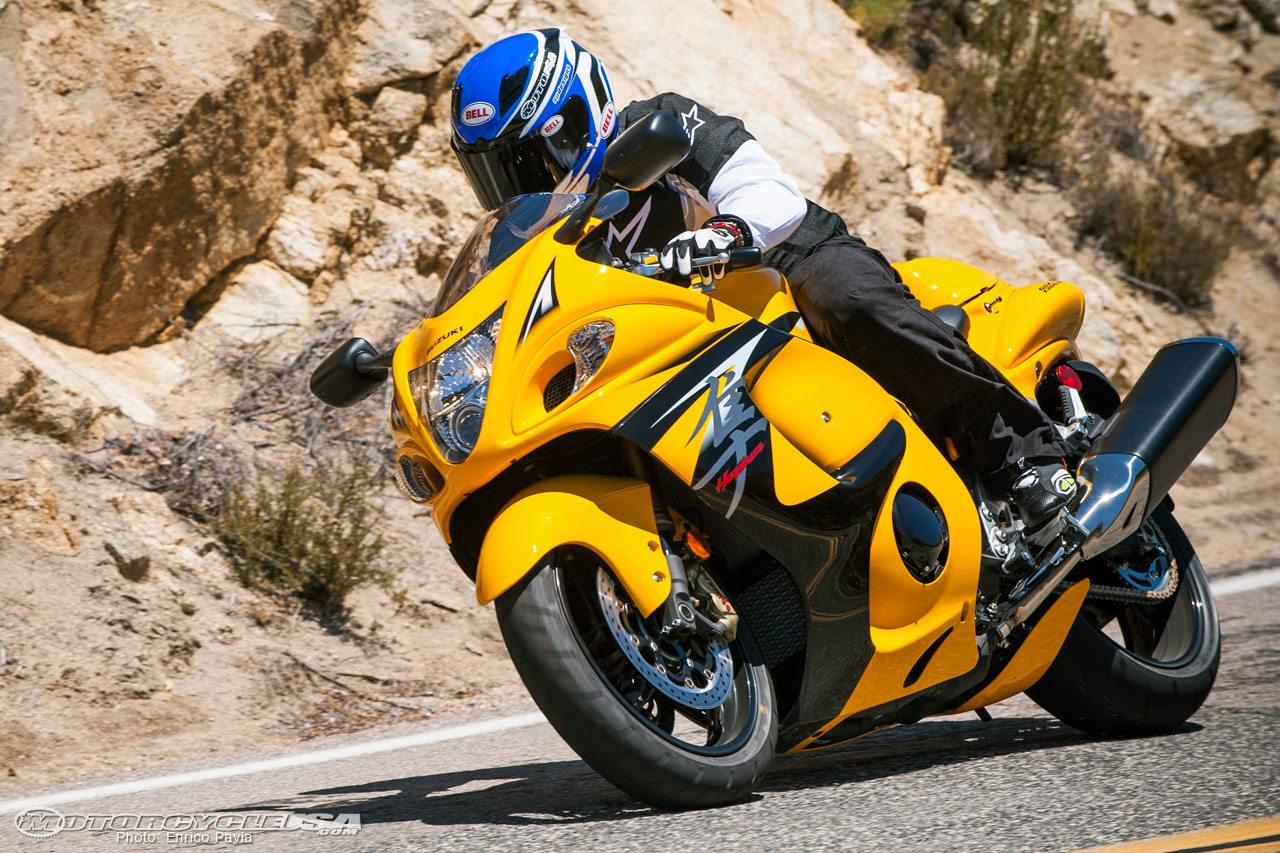 Motorcycle enthusiasts know that there are few things as exciting as hopping on a bike and going for a ride. Driving out on a smooth road as the wind rushes past? Nothing compares. Unfortunately, Long Island doesn't have the weather stability of a location like Los Angeles. Needless to say, it can get pretty chilly out there for riding without heat. But there are problems bigger than the comfort factor.
The winter months on Long Island bring frigid temperatures and slick roads, making riding dangerous. Not only is riding in these conditions unsafe, but the weather can damage your prized bike. Seasonal covers may protect your motorcycle from a bit of moisture, but they don't offer the level of protection needed to keep your motorcycle in tip-top shape. A simple cover also doesn't ensure that your motorcycle is protected from theft.
Whether you enjoy solo adventures or group trips, motorcycles always provide riders with a sense of freedom. Freedom to live. Freedom to experience. Freedom to enjoy. So when it comes to storing your motorcycle, A Space Place Storage aims to provide you with all the freedoms you deserve.
"I can fit one of my bikes in a 5 X 10 so its at the ready when I want to swap." - Beau, Northport NY
Convenience for any New Yorker
With two locations spread across Long Island, A Space Place Storage offers prime accessibility. Both our Melville and Centereach locations are mere minutes away from the LIE. Gone are the days of driving a ton of extra miles to find a storage facility with large units and great prices. A Space Place Storage offers everything you need for the low prices you want.
Additionally, A Space Place Storage has a leg up on other facilities by providing 24/7 access. When we say 24/7, we truly mean it. Whether you want to take your bike for a spin at midnight or on Christmas morning, your unit is always accessible. Our secure, gated entrance is electronically-operated and allows you to just pull up at any time and enter the facility. Simply type in your code, access your motorcycle and equipment, and prepare to ride. Plus, the safe, clean, and quiet environment means that you can even do repairs and maintenance in peace.
Our units are perfect for people who live in apartments or homes without garages and even people who have garages, but simply don't have the room. With A Space Place Storage's unbeatable prices, it doesn't pay to take the time to clean out your garage and set up a workshop at home. Our locations are close by and always open, so think of us as your garage away from home. We make it easy and affordable so you can focus on what you love – riding.
Compare our prices to the competition
10x15 Ground Floor
Stop & Stor
Cubesmart
Safeguard Self Storage
Brooklyn

$386

93% more

expensive

$509

155% more

expensive

X

Queens

$358

79% more

expensive

$327

64% more

expensive

$406

103% more

expensive

Manhattan

X

$406

103% more

expensive

$450

125% more

expensive
A Space Place Storage
$199.99
Save an average of 50%!
That's $2,352 per year!
Drive-Up Storage
Don't think for a second that you will be stuck with your bike in a cargo elevator pushing it down a hallway. A Space Place Storage offers drive-up storage, which is as simple and easy as it sounds. Simply drive up to your unit, open it up, ride your bike in, close the door on your way out, and you are set. No heavy lifting, no unnecessary moving, no hassles. Our units are level with the ground and are connected to our paved lot so that you can drive in and out without any extra steps.
Drive-up units range in size from 5' x 10' to 10' x 20', so you have the ability to store multiple motorcycles and even turn the unit into a workshop. When you're ready to grab your motorcycle, simply pull up to your unit and take it out. You'll be able to drive your motorcycle in and out of the unit with ease thanks to the spacious facility and ground-floor units.
Flexibility
Here at A Space Place Storage, we believe that long-term contracts should never be forced on anyone. As such, our low rates and flexible renting allow for those on any budget to get the storage they require. For motorcycle owners, this also means that seasonal storage is never a problem. While you may want to keep an extra bike or your workshop inside a unit year-round, you are absolutely free to rent for just the colder months, but be sure to reserve early because contract free storage goes fast!
We are fully aware that life can take you in different directions, so changing units is never an issue. You may decide that you want to get another motorcycle or buy a fixer-upper. No problem – we'll get you set up with a bigger unit to accommodate! Maybe you're looking to downsize for the summer and just keep your tools and parts on-site. We'll help you choose the smaller unit that's right for you!
With your covered unit, you can even store motorcycles for long periods of time and remove them from your insurance. Why continue paying for expensive insurance just because you need a plate to park on the street? With A Space Place Storage's low prices, you'll be able to save money while keeping your motorcycle in pristine condition.
What To Do Before You Put Your Bike Into Motorcycle Storage…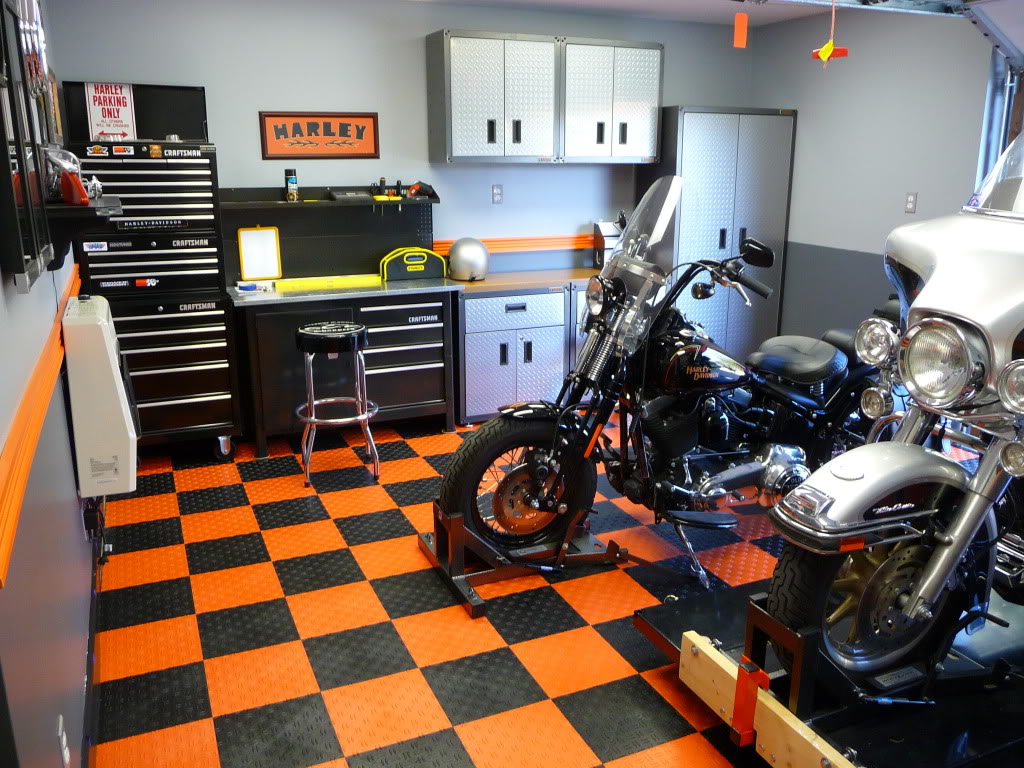 We've consulted with the experts to give you some helpful hints so that you may have the best experience with your New York motorcycle storage. Many motorcycle shops profit every spring from motorcycle owners' failure to properly prepare their machines for a season of inactivity. The following list entails items that you should tend to in order of importance, but keep in mind that you will have to perform them in a different order if you choose to do them all:
Motorcycle storage tips for pre-storage preparation: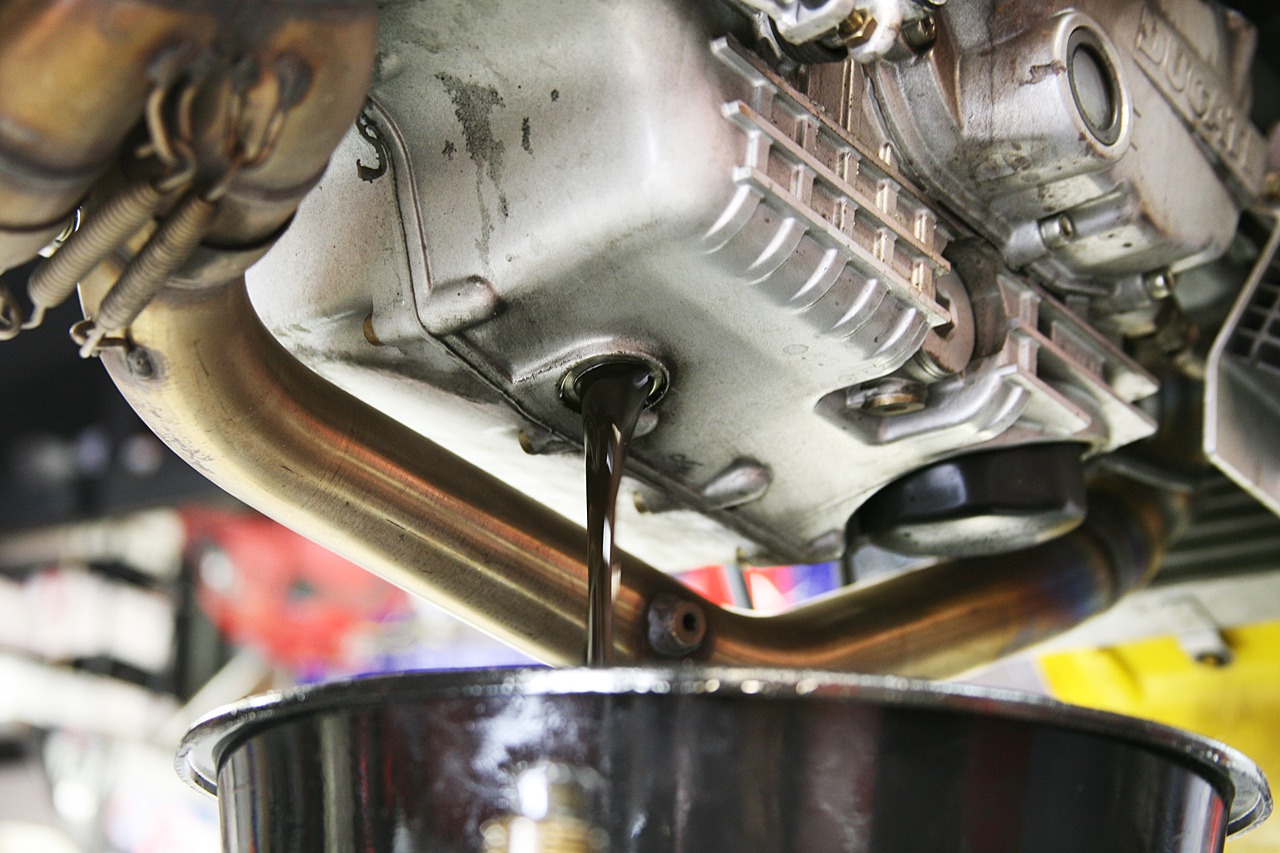 Drain the Carb(s)
Prevent Fuel-Tank Corrosion by filling the tank
Connect a Battery Minder or a Battery Tender
Finish Care - Clean your bike carefully before storing it
Be Sure Old Brake Fluid Gets Changed
Check Your Coolant
Replace the Lubricants in Any Moving Part
Coddle Your Engine - Drain the old oil (and the contaminants in it), protect the cylinders and once the engine is shut off and properly protected from corrosion, resist the urge to start it, though turning it over manually to circulate oil is worthwhile.
These tips and more are suggested to make sure your bike is correctly prepared for potentially an entire season in motorcycle storage. Rest assured, our secure, drive-up storage units can protect your bike from the elements, but it's no substitute for proper maintenance!
Come Visit Us!
Call us at 877-288-0454 to make an appointment, have your questions answered by our staff, or to make a reservation. We are always happy to talk you through our facilities' features and give you a tour around. Here at A Space Place Storage, we are here to provide you with quality and affordable storage for all of life's miles. So hop on your chopper and make a stop at A Space Place Storage today!