The Place to Store Your Car on Long Island!
Affordable Long Island Vehicle Storage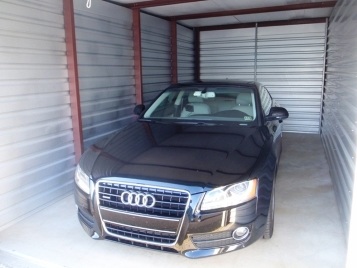 What many families with multiple cars worry about is keeping them safe and secure. A car sitting in your driveway is not only vulnerable to weather conditions, but accidents and vandalism as well. Even if you use a car cover, it won't keep your car safe from a stray baseball. Many people don't have the space in their driveways for extra cars, and need their garage for extra home space or their primary vehicle. Don't leave your vehicle to these unpredictable conditions. At A Space Place Storage, we can take care of your extra vehicles for you with our variety of vehicle storage options. A Space Place Storage has units that can store any type of vehicle, from motorcycles to vans. Whether your vehicle needs a home for a month or a decade we have a safe spot for it. Since your vehicle is very important to you, it's very important to us too! We make sure our Long Island vehicle storage units are always secure. Our gate is only accessible via your own personal code, and our vehicle storage storage units are under 24/7 surveillance. Many storage facilities only allow their customers to access units during the facilities business hours. If you want to get your car, you would have to go by the company's schedule rather than your own. A Space Place Storage offers you 24/7 Access to your vehicle storage unit. If you need to come down at 3 in the morning to take out your vehicle, that is fine by us. It's your vehicle, and at A Space Place Storage, we believe that it should always available to you.
"I have a 67' Mustang fastback that is going to be a project car. My 10 X 20 let's me clear up space in the garage until I'm ready." - Will, Hauppauge
Drive Up storage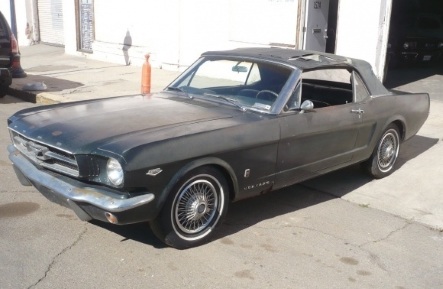 Worried about being able to get you vehicle into a storage unit? Our facility offers many drive up units in a variety of sizes. You can just pull up and park your vehicle right into the unit. This convenience is also helpful for storing items besides vehicles. If you have heavy car parts, accessories, or even furniture and home appliances, you don't have to worry about carrying it upstairs or far from the parking lot. You can just drive up to your storage unit and unload everything directly into the unit.
"I store my son's car in a 10 X 20 unit while he is on call with the marines. It's cheap and ensures his car is in good condition and ready when he returns." - Al, Bethpage NY
Mini Self Storage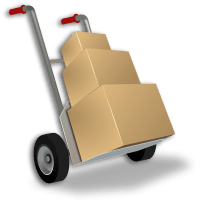 Are you trying to turn your garage or workspace into extra living space for you home? Do you need to clear out some spare car parts to remove the clutter from your workspace? Having a cluttered garage can be dangerous and lead to inefficient work. If you are looking to organize and clean up your workspace then A Space Place Storage's mini storage units are the perfect tool to help. While our mini storage units are not big enough for a car they are the perfect place to store your spare car parts and tools. If you are not sure if a mini storage unit is enough space for you, you can use our Storage Unit Size Estimator tools to find what unit is the best fit for you.
"I don't always have time to work on my car so I store my tools with A Space Place. My tools are always available whenever I am ready to work on my car." - Steve, Massapequa NY