Helping You for A Quarter of a Century
With over 25 years of experience, A Space Place Storage has been providing Long Island, New York with the lowest prices available in the self-storage business, including climate-controlled storage and drive up storage. Years of hard-work and dedication have transformed us into the quality service our customers have come to cherish, and we are only continuing to grow along with your needs. We proudly offer two locations on Long Island: one in Centereach and one in Melville. Located conveniently for those both on Long Island and in Manhattan, you can rest assured that there's A Space Place near you! Ready to book your climate controlled self-storage unit? Don't hesitate, book today!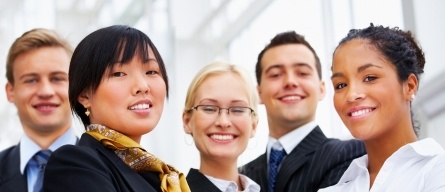 "I got a really good price; customer service was great and I feel safe leaving my furniture there. Will definitely do business again!" - Judy's Book User
Featuring
Family Owned and Operated
Competitive pricing
Record & Document Storage
Automobile & Motorcycle Storage
Long Term Discounts
Onsite Manager
Commercial/Residential Storage
Month-to-Month Leases
24/7 Gate Access
Visa, MasterCard, and Discover Accepted
Climate & Non-Climate Controlled Units
A Space Place Storage mission statement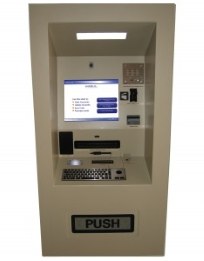 A Space Place Storage provides self-storage on Long Island at two locations, Centereach and Melville, that are both safe and secure. Not only do we offer superior customer service, but also the absolute lowest rates on regular and climate controlled self-storage units around. We also serve New York City at our Melville location as well, located off of exit 49 on the Long Island Expressway.
"Storing in the city got way too expensive over time. I was ecstatic when I found A Space Place had a location right here in Melville! It's so convenient and affordable, it would be crazy to go back anywhere else." - Jenny, New York, New York
24/7 - Our facility is always open
A Space Place Storage offers something our competitors don't, which is a big reason why many pick us over them (aside from our low rates!). We have a virtual kiosk that is located in our lobby where you can rent or pay for a unit at any time of day. What does this mean? It means our facility is open to our tenants 24 hours a day! (see office hours at the bottom of the page) We know you run on a busy schedule, and that you can't always make it here during our business hours. So that's why we offer our virtual kiosk where you can do almost anything you need to do yourself. Forgot you stored your flashdrive with those important documents? Don't worry, because our units are also accessible 24/7 using your own personal gate code, so you can come and go whenever it is best for you! This is truly a unique aspect, and one of the many reasons our customers choose us for their storage and climate-controlled storage needs!
"I get out of work pretty late, but I read on their site that they have a virtual kiosk where you can just do everything right there. The process was easy and I got my unit right there on the spot!" - James M., Citysearch User